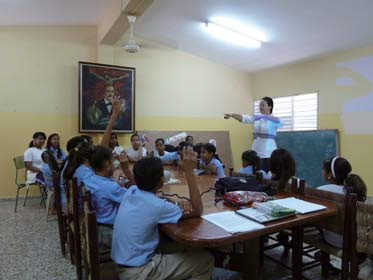 Client : JICA
Projet Period : May 2009 – September 2012
Santo Domingo de Guzman, the capital of the Dominican Republic, is facing the heart of Caribbean sea. The project aimed to develop capacity of the Cleansing Department (or Ayuntamiento Distrito Nacional: ADN) which is responsible for SWM in Santo Domingo. Capacity development has been realized through following components:
Reviewing / revising the existing SWM plan.
3Rs (Reduce, Reuse, and Recycle) approach is introduced to divert waste from final disposal site.
Improving public awareness on waste management such as waste discharge manners.
Improving waste collection vehicle maintenance.